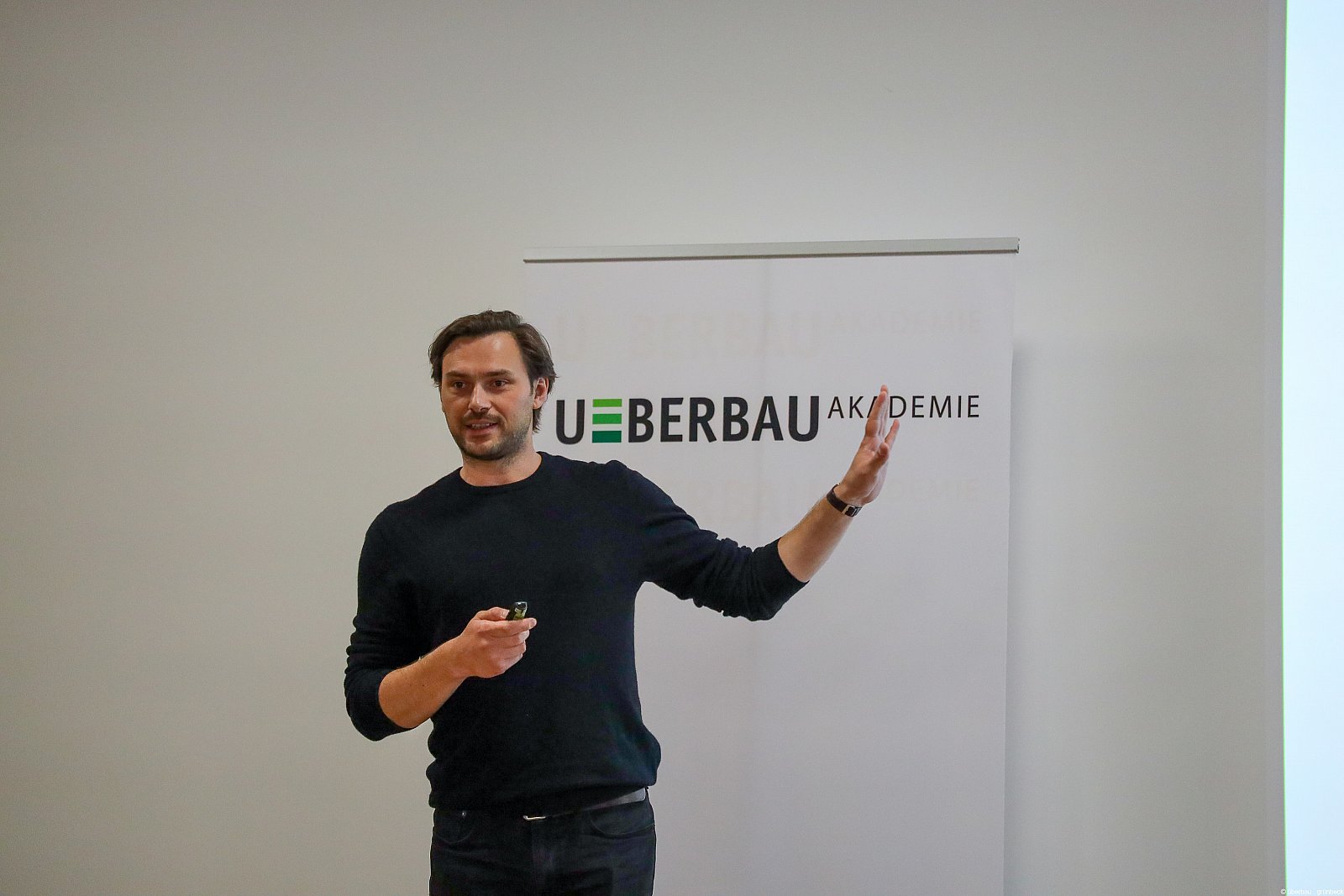 Education Campus Innerfavoriten
On October 24th, 2023 we were "on stage" with our inner favorite educational campus. In the so-called supporting program of the
Überbau Academy
, we had the opportunity to present our largest project to date, planned with our ARGE partner
iC consulenten ZT GesmbH
, to an interested audience.
Eldin Kabaklija
presented the most important urban planning and architectural principles, as well as their manifestation in built space, to the audience of around 80 people.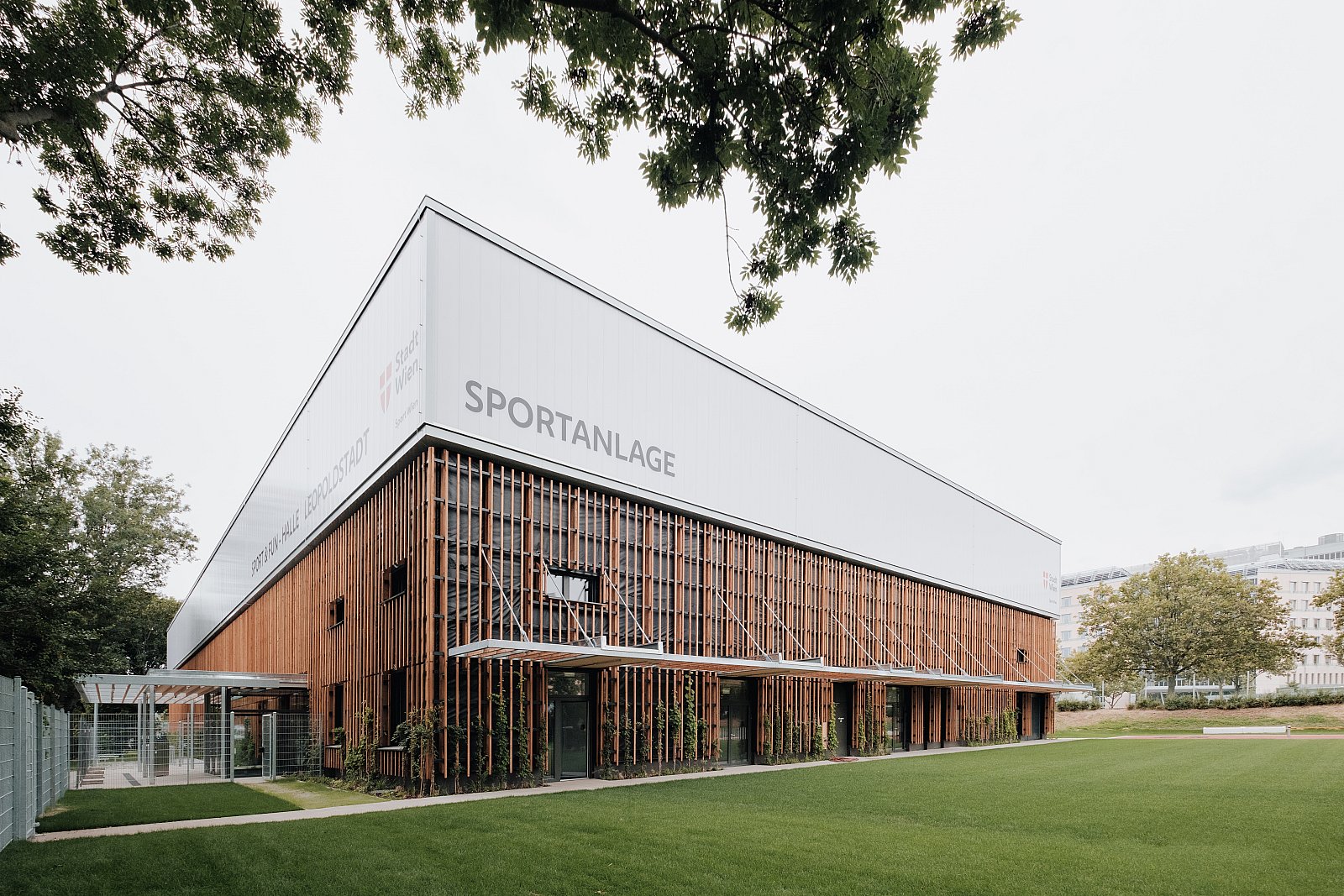 Sports opportunities for everyone - in the middle of the city
The new Sport & Fun Hall in Leopoldstadt was opened on August 31, 2023, after a year of construction, and offers a variety of sports opportunities for schools, clubs and private users.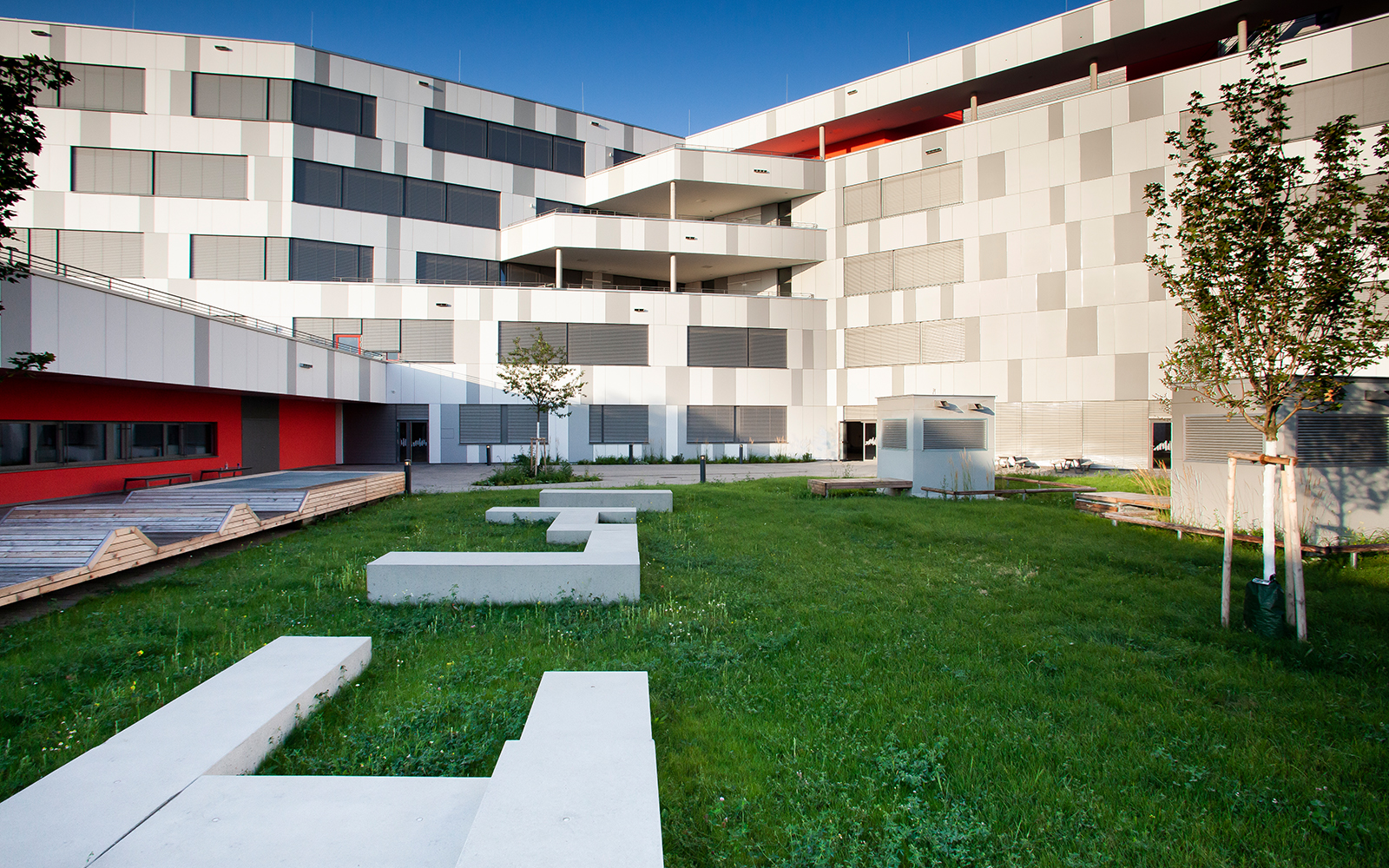 Donaustädter Bildungsbau
The all-day elementary and middle school at Langobardenstrasse 139 was completed in the summer of 2023.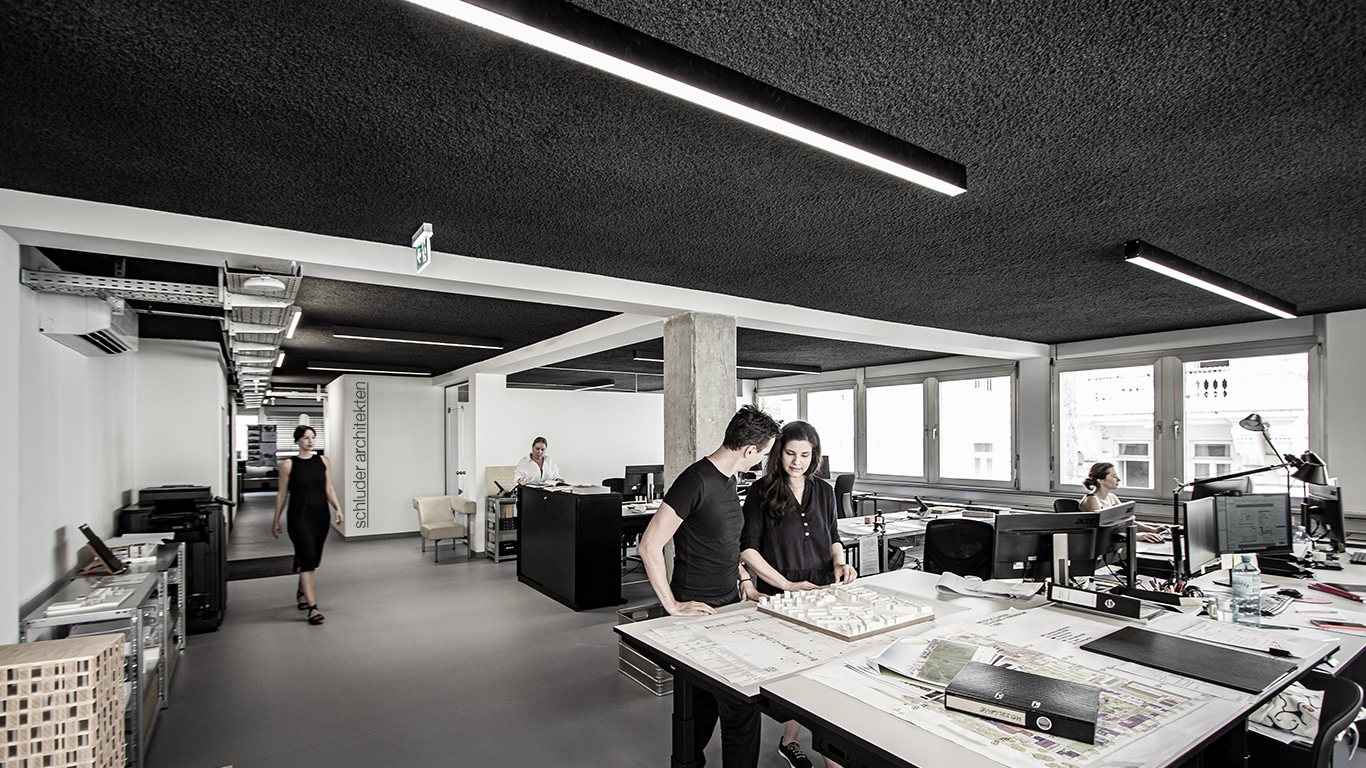 New Office
We are proud that our team has grown steadily in recent years. Things became increasingly tight at the old location. Proximity is important to us, but thoughts and creativity also need space. That's why we started looking for new, modern and, above all, larger rooms.

We found this at the location in 1060 Vienna, Fillgradergasse 7. In a charming, modern building from the 1970s, embedded in an ensemble of Wilhelminian style houses, we have moved into the second floor after a six-month renovation phase and can now get to work with even more enthusiasm!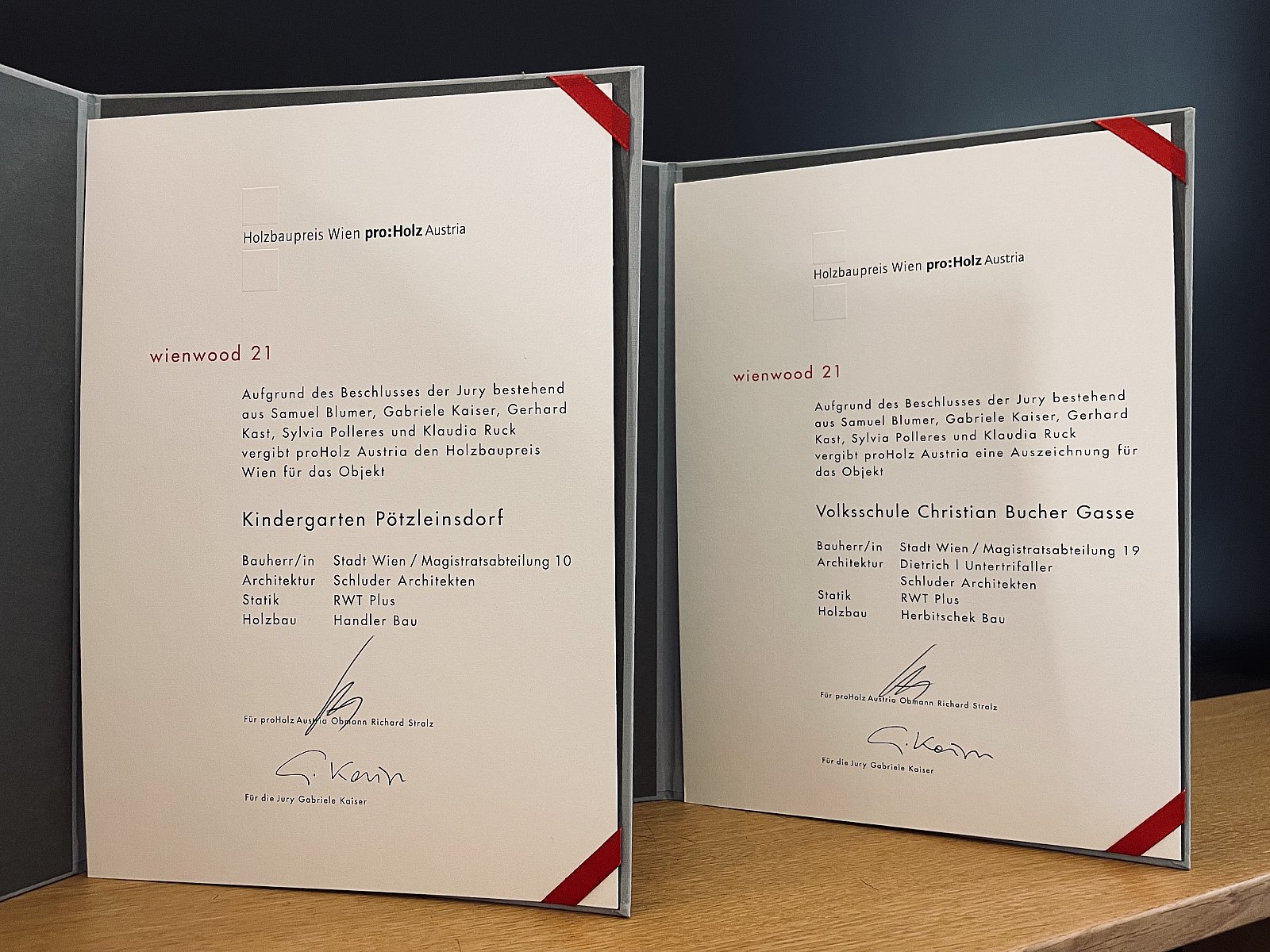 wienwood 21

new partner + new website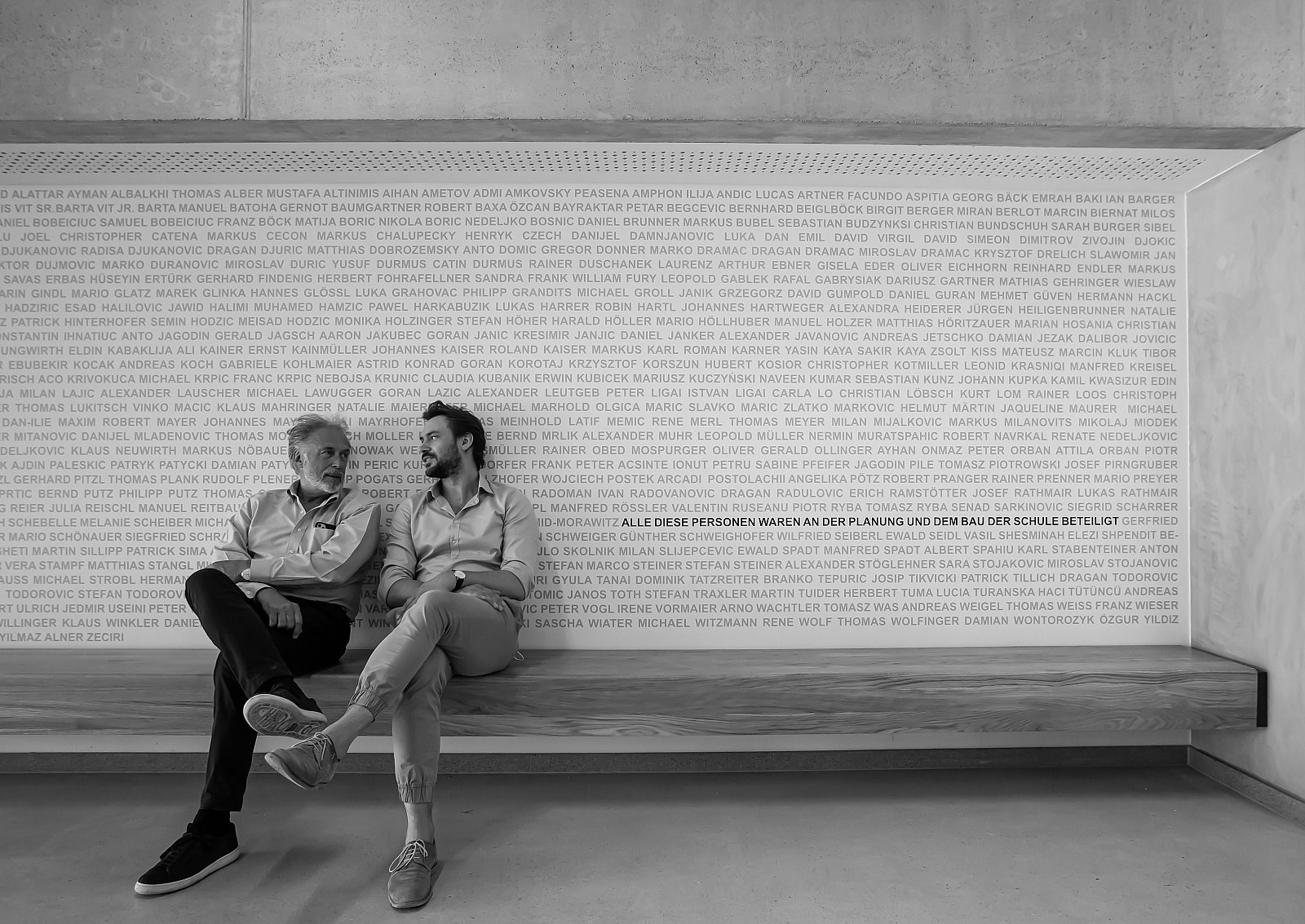 from UR to EN
The pandemic has shown how important proximity and close communication is to us, not only in our private lives but also in our professional lives. We have always celebrated and promoted closeness and communication not only in our architecture, but as an office we are also moving a little closer together.
That's why Michael Schluder and Eldin Kabaklija decided to run the Schluder Architects office - UR becomes EN - together.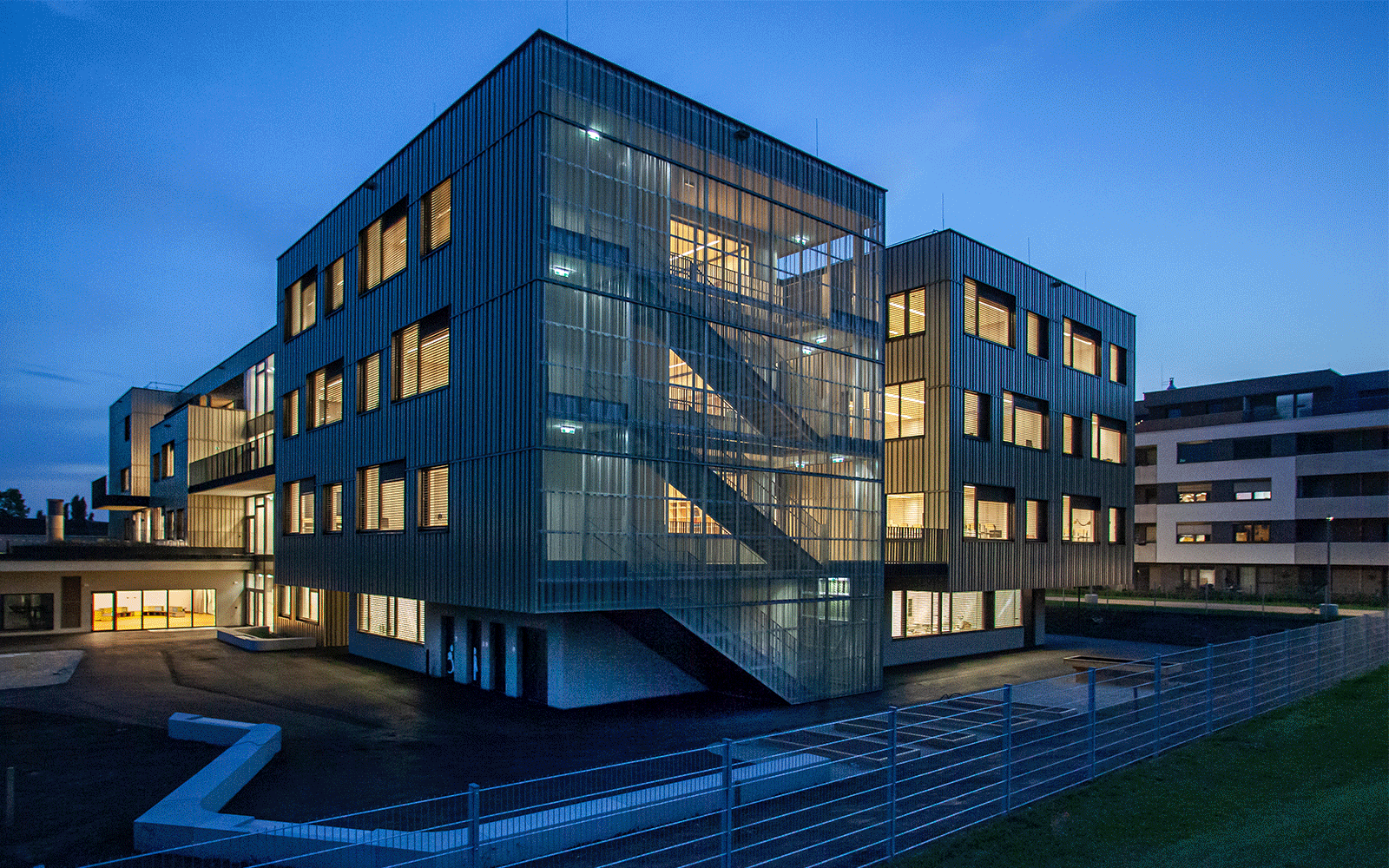 Back to School